The Two-Pound Ripple Effect: How One Little Itty-Bitty Goal Can Change Your Life
Have you caved in on your 2018 New Year's resolutions yet? Or, did you not bother to set any? If you've bailed on them, you are not alone. By January 8, research shows that 25 percent of people have abandoned their resolution and by the end of the year, only 10 percent are still committed. Why bother setting goals at all, then? If you are someone who shies away from setting goals, you have a tendency to set too many at the same time, or you become overwhelmed by the enormity
How Do You Find a Company of Integrity?
I sat across from one of my clients recently and listened to his advice: Be honest about what you want and who you are; otherwise, it's impossible to find. When we first spoke a couple weeks ago, he had been hesitant to tell me what was really going through his head: Technology bores him and he'd secretly love to coach volleyball full-time. This wasn't an easy thing to admit. Technology is in vogue and coaching volleyball certainly doesn't appear to be a path to prosperity. W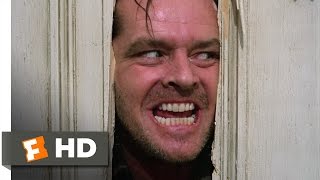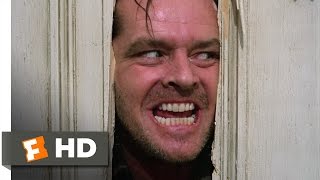 How to Conduct a Job Search that Doesn't Completely Suck
Anytime I've had to look for a job, it seems fraught with gut wrenching anxiety from the first time I edit my resume to the time I finally hear the good news. Now that I've conducted a number of job searches myself and seen many clients go through the process, I've got a much different vantage point. They don't have to suck. But first, let me share a story about one of my own job searches. In a typical job search we may hear things like: Looking for a job is a full-time job.